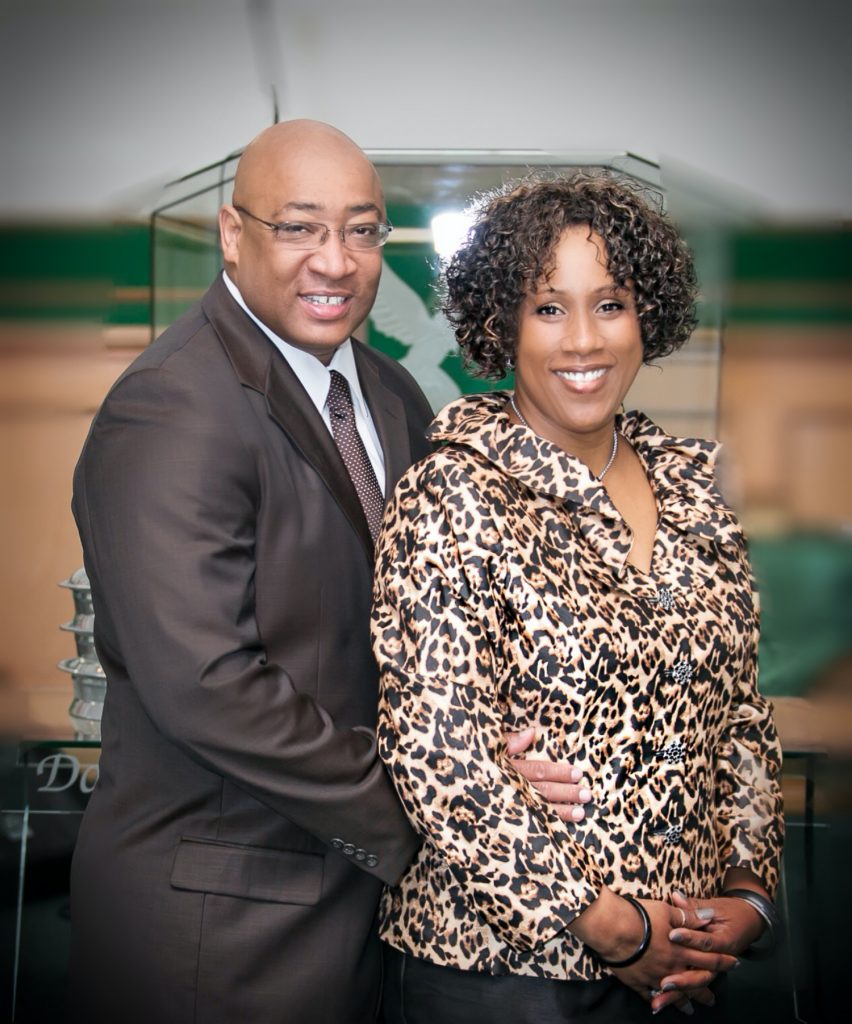 The Reverend L. Chris Johnson, is a native of Starkville, MS.  He is the son of the late Reverend J.D. and Mary Ann Johnson and was born last of 10 children to this union.  He accepted Christ as his personal Lord and Savior at an early age.
Having responded to the call of ministry, he was licensed by Marlboro Heights Baptist Church and ordained by Holman Street Baptist Church.  During his ministry, Pastor Johnson served in multiple ministries in several churches across the United States. 
Pastor Johnson has served as keynote speaker at several events across the United States and continues to do so leaving a lasting impact on audiences.  
Pastor Johnson is married to Arnitta McQueen Johnson and they have three children, Lydia, Lexia, and CJ.